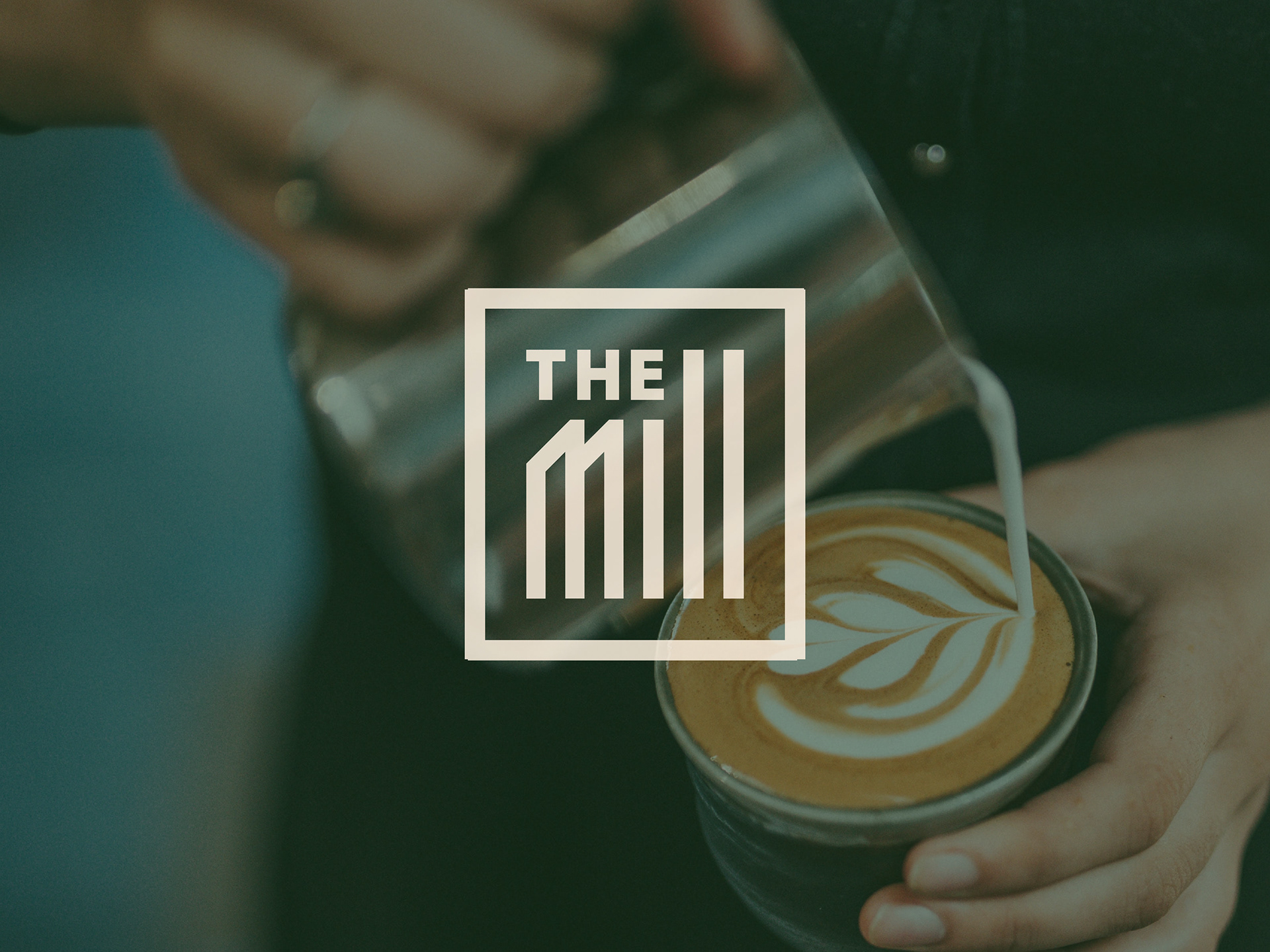 Brand Identity (Student Work)
"We're not your run-of-the-mill coffee place." 


Brand identity for a cafe/coffee roastery. Focused on the brand idea "not the ordinary", the name The Mill was chosen to reflect the sense of community and gritty, hands-on nature of sourcing, roasting, and selling that comes with speciality coffee. It was hard to ignore the strong vertical lines that make up the word 'mill', resulting in a bold industrial-looking logo design, mirroring that of an actual factory or mill. 

This contrasted with the weird and wonderful illustrations sourced from an old book helps to bring something a little unexpected to customers, breaking them out of their everyday routine and into their coffee experience.